Curriculum
Curriculum is how we change the child through what is in their head. Christine Counsell.

Since the last inspection, you have worked tirelessly to secure good progress across the curriculum, particularly in reading and writing. Ofsted 2018

Subjects are planned well to ensure that pupils experience a broad, balanced and stimulating education.

Ofsted 2014
What does your child learn at Ashford Park Primary School?
The information that you need is provided on these pages and on the side subject tabs. Each subject is explained through a curriculum overview for each year group from Reception to Year 6.
We teach the curriculum in a variety of ways at APPS: through whole class teaching, group work and individual work as required. In order to develop understanding, children connect their new learning knowledge with their existing knowledge, unconsciously applying their knowledge as skills. From understanding the context of our school, and our children's starting points from age four upwards, we focus very much on the vocabulary and language skills that our children need to be successful with their lifelong learning across the whole curriculum.
At Ashford Park, we take great pride in our broad and rich curriculum that teachers and leaders have rigorously designed, reviewed and improved to be bespoke to our school, reflecting our pupils in their context.
The images below show colleagues at work during one of a series of collaborative curriculum design sessions.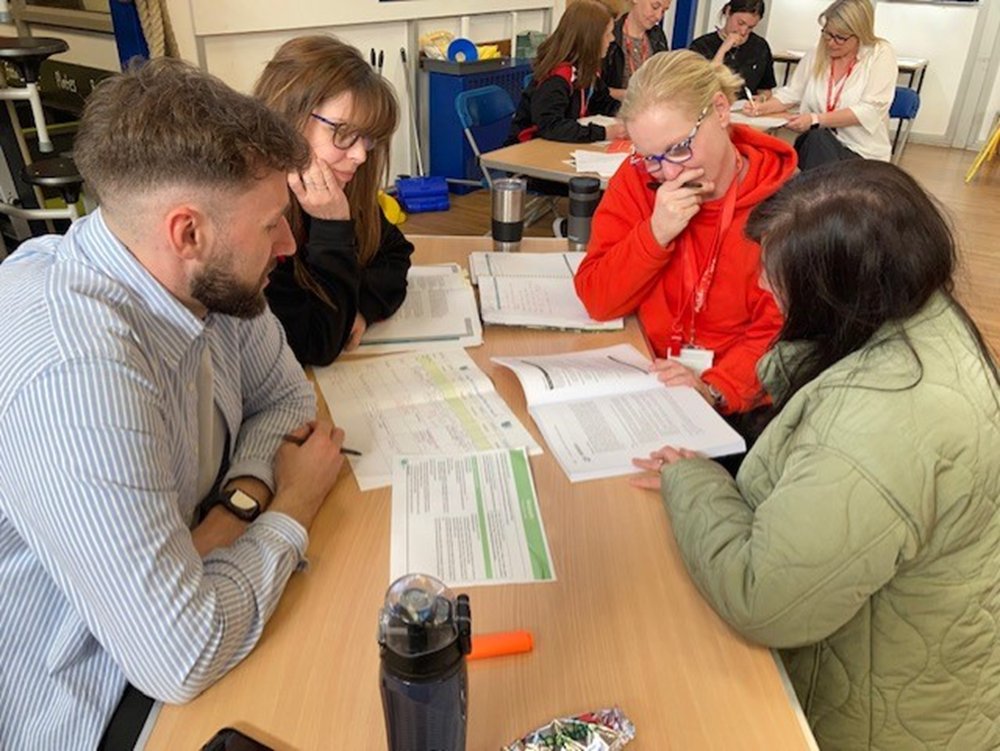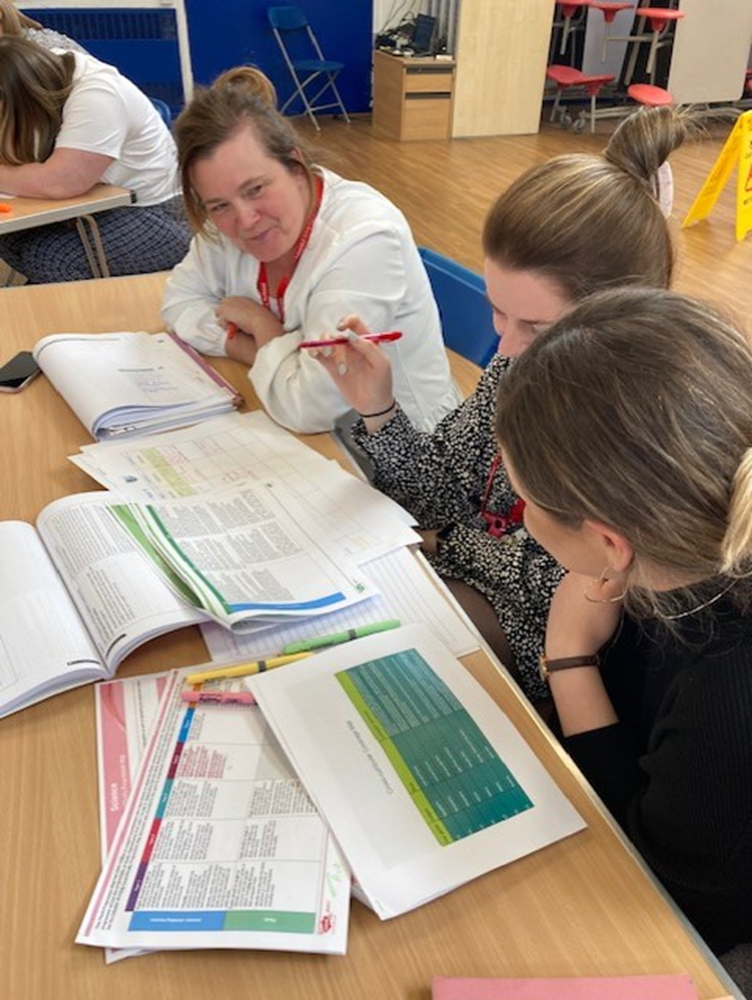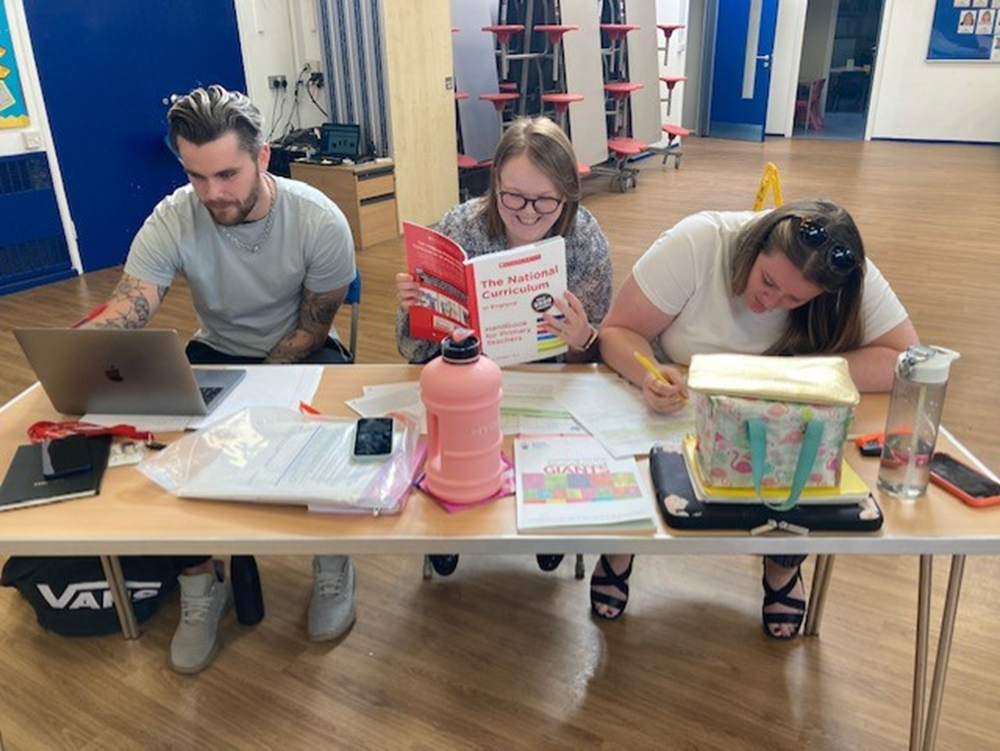 APPS Curriculum Statement
Our vision of 'Inspiring a love for life-long learning' is at the heart of everything that we do at Ashford Park as we are dedicated to preparing all of our pupils to be successful and active citizens of the ever-changing world around them.
We are extremely proud of the Ashford Park curriculum, which is aspirational and challenging for all pupils. It has been carefully planned for our children, in their community, with their futures in mind.
We provide a broad and balanced education to best prepare our children to be successful future citizens - academically, socially and economically. Through a variety of rich learning experiences our children are encouraged to become independent thinkers who challenge stereotypes and celebrate diversity.
Our carefully sequenced curriculum has been designed so that children are given frequent opportunities to make links to prior learning, therefore embedding knowledge in their long-term memories. Ashford Park children love learning and, as a result, develop a broad repertoire of skills which are transferable to different experiences. This equips them well for future learning.
All aspects of our curriculum are accessible to all children, irrespective of their ethnic background, gender, disability, religious or linguistic background. We strive hard to meet the needs of those pupils with special educational needs, those with disabilities, those who are academically high-attaining, those with special talents and the children who are learning English as an additional language. We provide a rich, challenging curriculum, which stretches all of our children.
Cultural Capital = The essential knowledge that pupils need to be educated citizens, introducing them to the best that has been thought and said and helping to engender an appreciation of human creativity and achievement. (Department for Education, 2014)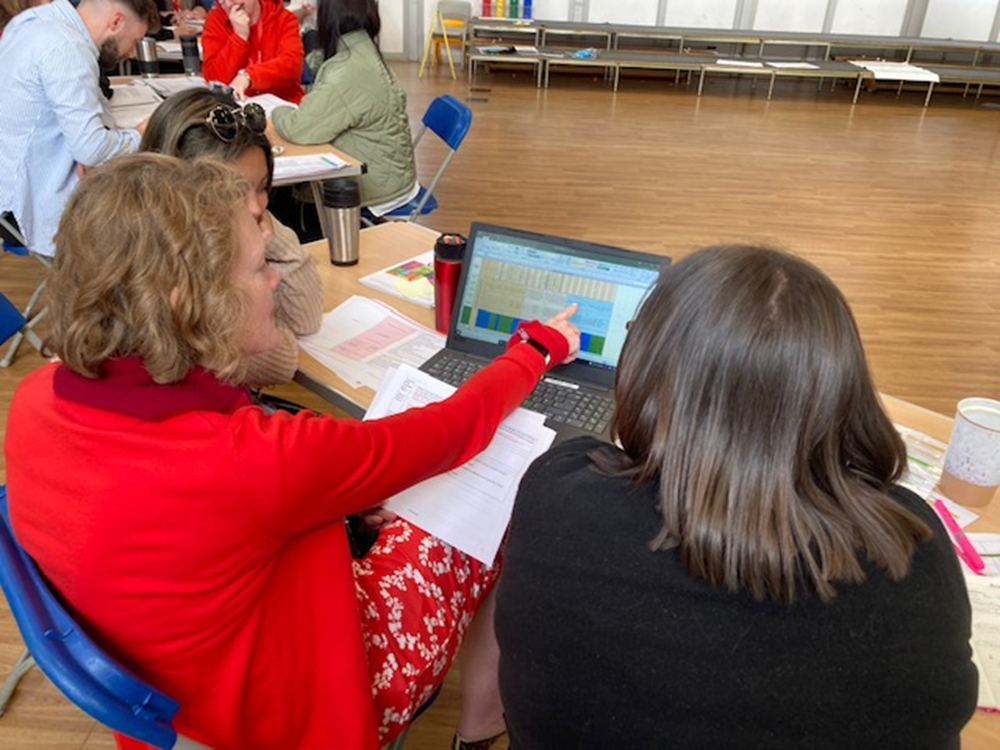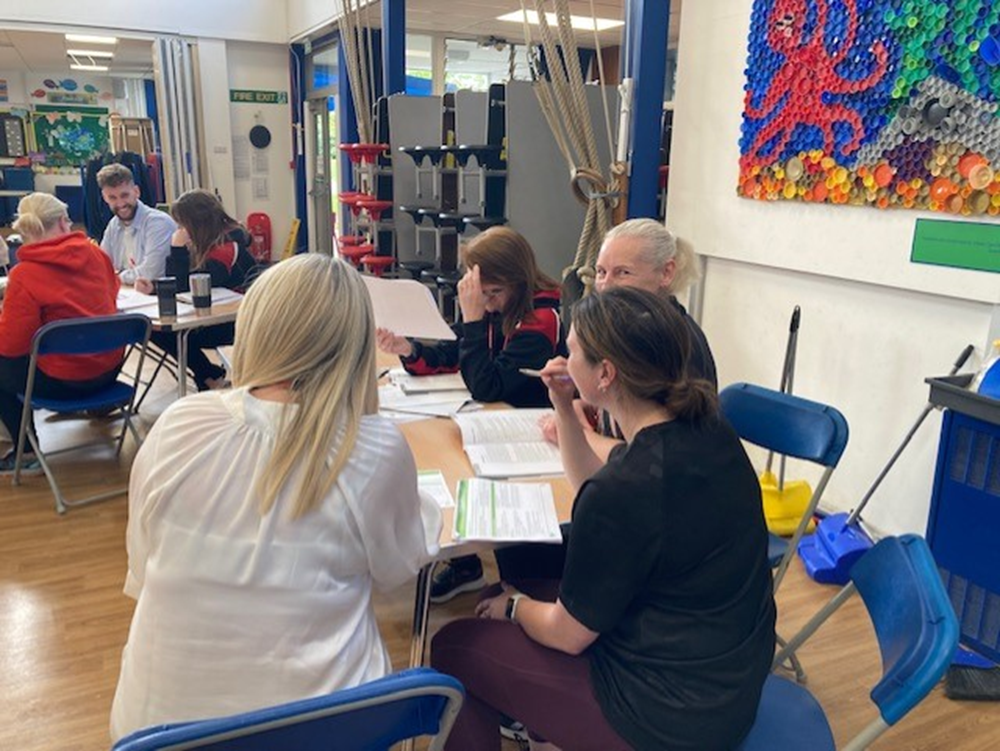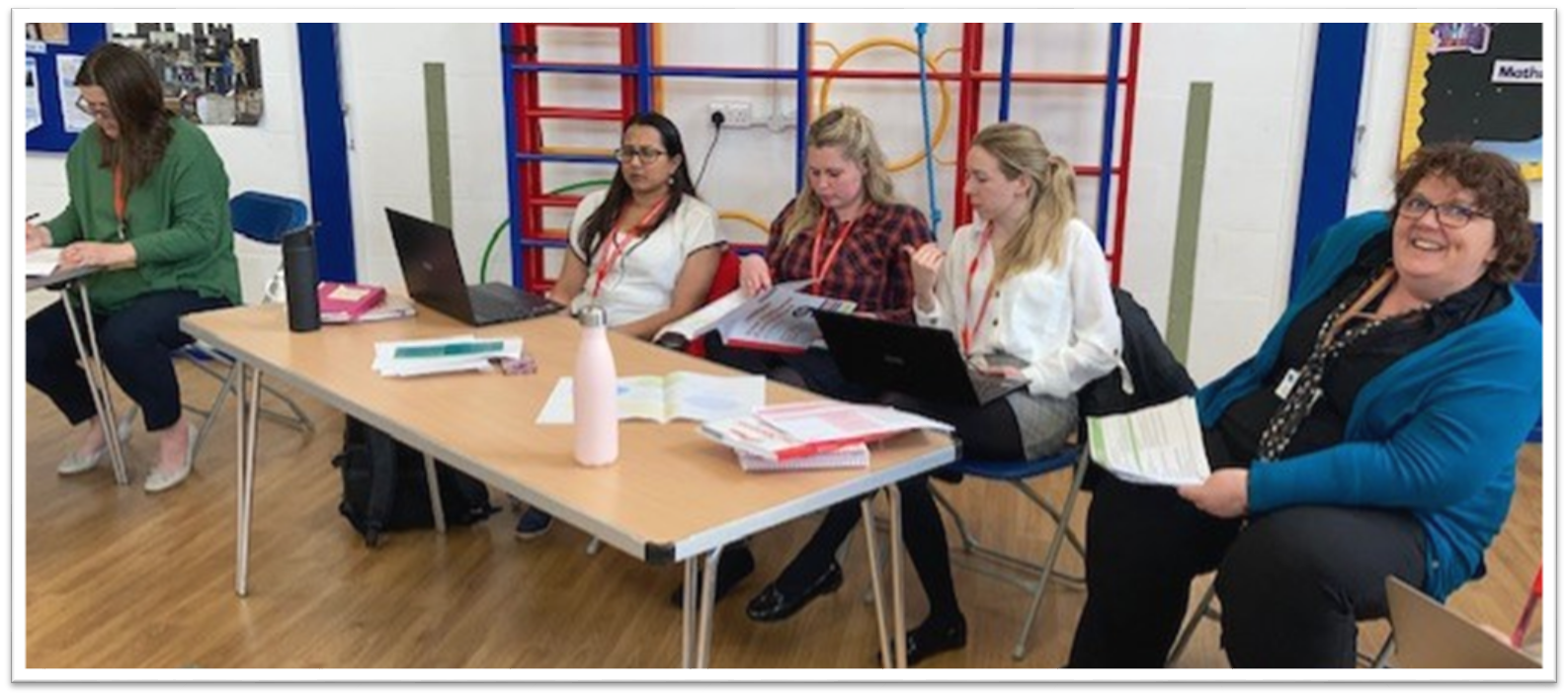 Meet our curriculum leads and link governors:
Inclusion Team: SEND, PP, LAC and EAL
Link Governor

Inclusion Lead and SENCo

Lindsay Martin

Eilis O'Mahony

Margaret Bird

Acorn Centre Lead

Lindsay Martin

SENCO Assistant

Asma Fleming

Pastoral Lead

Rachel McKenna

Core subject leads

Link Governor

English Lead

Mel Wootton

Liz Down

English Team

Siobhan Cordery: Pobble, phonics, spelling

Lydia kemish: spoken language and drama

Maths Lead

Lisa Hannick

Dan Beedell

Maths Team

Sharon Stride-Noble

Science Lead

Emily Butcher

Paul Goulden

Science Team
Karen Heath

Foundation Subject Leads

Link Governor

Art and Design

Dominika Zahorska

Paul Goulden

Computing and E-Safety

Aimee McCarry

Amit Rattan

Design and Technology

Beth Dawson

Paul Goulden

Geography

Hannah Swinburn

Johnny Kyriacou

History

Sue Taylor

Johnny Kyriacou

Outdoor Learning
Stacy Hawkins
New role

MFL

Claire Draper

Margaret Bird

Music

Shazia Kaptan

Margaret Bird

PE

Joseph Casey and Coach Josh

Dan Beedell

PSHE and SMSC

Ceri Roberts, Tracey Smith and

Beth Durkin

Lisa Devine

RE

Sam Hall

Dan Beedell

School Council

Aimee McCarry

Lisa Devine
The 2014 national curriculum framework states that 'the national curriculum provides pupils with an introduction to the essential knowledge that they need to be educated citizens. It introduces pupils to the best that has been thought and said.' (Department for Education, 2014).
Amanda Spielman (HMCI), when writing about the curriculum in 2018, stated that 'the vast, accumulated wealth of human knowledge, and what we choose to pass on to the next generation through teaching in our schools (the curriculum), must be at the heart of education'.
Please find the link to the National Curriculum (National Curriculum - Updated 16 July 2014)