Reception
Welcome to Reception!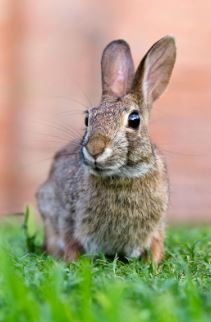 Miss Roberts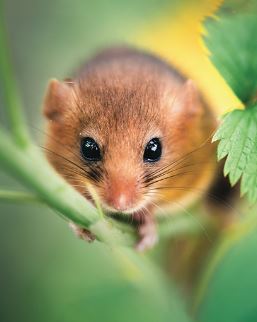 Mrs Kaptan
Mrs Mason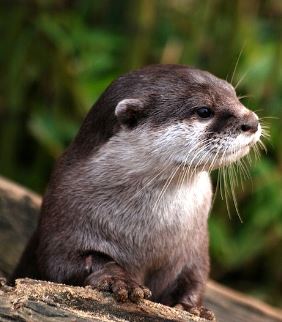 Miss Buenafe
LSAs: Mrs Pfiffner Mrs Warman Mrs Cornateanu Miss Richardson Miss Alefounder
---
PE days
Rabbit Class: Wednesday
Dormouse Class: Monday
Otter Class: Monday
Our Learning
African Drumming Workshop
In Reception we have been learning about Africa and reading the traditional African story of Anansi the Spider. We loved learning how to play traditional African drums with Ronald. He taught us how to play different rhythms on the drums.
Take a closer look at autumn!
Reception have been learning about autumn. We found out what happens to deciduous trees and that some animals have to start planning their hibernation.
We looked for signs of autumn around the school and our homes. We found red, orange, yellow and brown leaves in school. We loved collecting conkers, acorns and pine cones which had fallen from trees.
We used microscopes to look at the items we had collected. It was amazing to see them close up.
Sanola, "The leaf has red lines in it" Charles, "It's really spiky!"
Leo, "It looks a bit scary to me!"
Anastasia, "Is it a unicorn? It looks like a unicorn horn."