Safeguarding Procedures and School Policies
"The vigilant safeguarding culture that you have established keeps pupils safe and secure. Safeguarding procedures, including the rigorous suitability checks on all adults who work with pupils, are fit for purpose."

OFSTED OCTOBER 2018
Ashford Park Primary School is committed to safeguarding and promoting the welfare of children, and expects all staff, visitors and volunteers to agree to this commitment. To achieve our commitment, we will ensure continuous development of robust safeguarding processes and procedures that promote a culture of safeguarding amongst our staff and volunteers.

Safeguarding Review of Ashford Park Primary School
"Ashford Park is one of, if not the best school I have had the opportunity to audit. The Safeguarding Team are dynamic and, along with the general staff team, are all highly committed to working together to keep pupils safe. Children appear happy, they have a voice and they are listened to. The message of child protection and safeguarding is a golden thread that is woven through the very fabric of the school. If I had to travel back in time to repeat my primary school years, Ashford Park would most definitely be a school I would be very happy to attend."
Safeguarding Statement: Safeguarding is everyone's business, September 2022.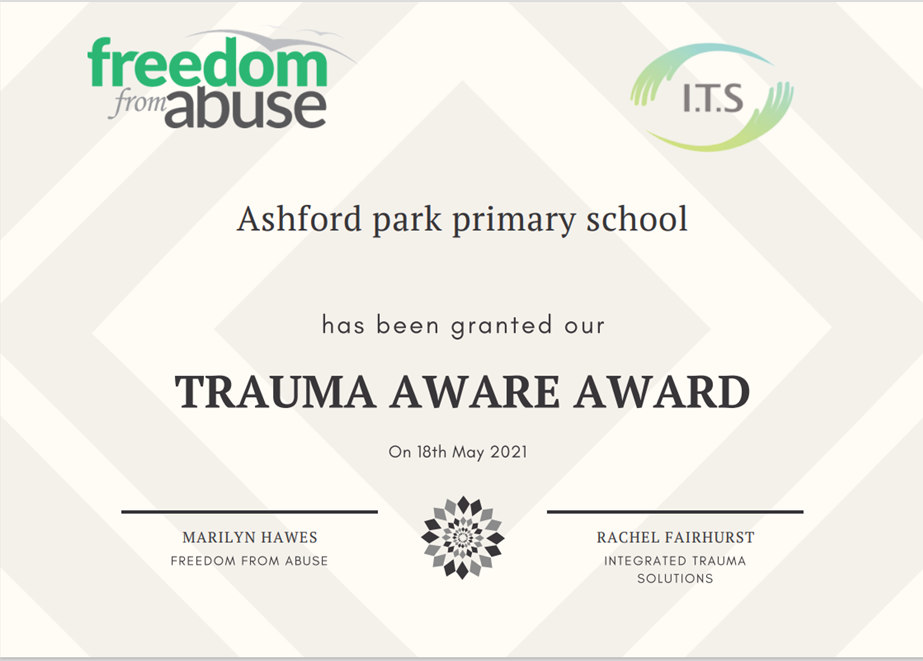 We follow Safer Recruitment guidelines for all staff appointments. An enhanced DBS vetting check is required for all staff prior to the start of employment, and is also required for regular volunteers in school.
Contact Children's Services - Surrey County Council (surreycc.gov.uk) If you are concerned about the safety of a child or young person you can contact the Surrey Children's Single Point of Access (SPA).
Please find child protection and safeguarding advice for parents and carers from Gov.Uk: www.gov.uk/government/advice-to-parents-and-carers-on-keeping-children-safe-from-abuse-and-harm
If you have any safeguarding concerns about a child at Ashford Park Primary School, please email the Designated Safeguarding Lead at DSL@ashford-park.surrey.sch.uk
Please note you will need to download the free version of Adobe Acrobat Reader to view these policies, however if you require a paper copy of these policies, please do not hesitate to contact the school office.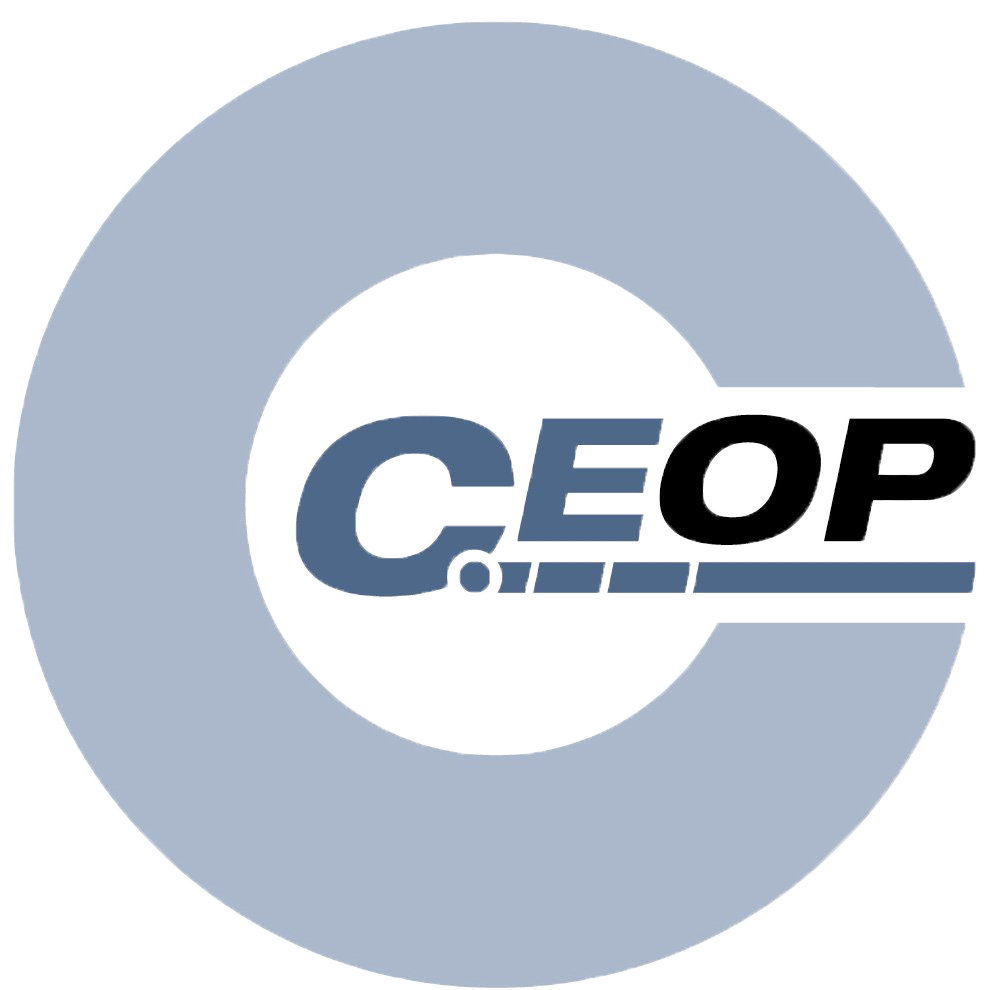 CEOP - Child Exploitation & Online Protection Centre
We have staff members who are specifically trained and nominated as our Designated Safeguarding Leads (DSL). At APPS our DSLs are:
Mrs Sarah Tarrant - Lead DSL and Head teacher
Mrs Lucy Allen - Deputy DSL, Deputy Head teacher and LKS2 Phase leader
Mrs Mel Wootton - Deputy DSL and Assistant Head teacher (Monday - Friday)
Miss Lindsay Martin - Deputy DSL and Assistant Head teacher for Inclusion
Miss Lisa Hannick - Deputy DSL and UKS2 Phase leader
Mrs Sam Girvan - Deputy DSL and Home School Link Worker
Mrs Rachel McKenna - Deputy DSL and Pastoral lead
Safeguarding Procedures at APPS:
At Ashford Park we follow the Surrey Child Protection Procedures and the Local Safeguarding Children's Board guidance and have systems in place to share concerns regarding children's welfare. Part of our legal duty to safeguard our children, may also include us needing to consult specifically with and take advice from, the Police or Children's Social Care, should the need arise.
By working closely together as a staff and with our partner agencies, we firmly believe that we will continue to offer a safe learning environment for all our children.
Please take time to read our policies and do not hesitate to contact the school should you have any questions.
NSPCC: https://www.nspcc.org.uk/
NSPCC: Whistleblowing helpline: 0800 028 0285
NSPCC: Television advert, to support parents in protecting their children from sexual abuse:
https://learning.nspcc.org.uk/research-resources/2019/let-children-know-you-re-listening These evidence informed resources assist us in our practice to ensure children always feel listened to.
No one noticed, no one heard | NSPCC Learning This research assists us to reflect and improve our practice through the childhood experiences of abuse of young men and women and how they disclosed abuse and sought help.
NSPCC: 'PANTS' campaign (supporting parents/carers in having that 'uncomfortable conversation'):
https://www.nspcc.org.uk/preventing-abuse/keeping-children-safe/underwear-rule
NSPCC and Aardman free APP. Meet PANTOSAURUS and his friends! Please cut and paste these following links into your browser:
Definition of COUNTY LINES, as explained by The Children's Society: www.childrenssociety.org.uk/what-is-county-lines
Ofsted, February 2018 Webinar: 'Online safety webinar from the team in the SE region' www.youtube.com/watch
If you require a paper copy of the information held on our website, please let us know.