Year 1
Welcome to Year 1!
Fox Class
Miss Cordery, Mrs Fullarton & Miss Alefounder
Badger Class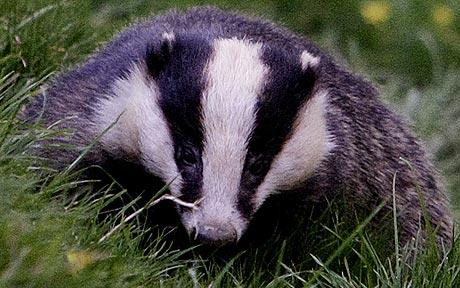 Mrs Hawkins, Mrs Linehan & Miss Cullen
Mole Class
Miss Mahendrakumar & Miss Noorzai
PE days
Fox Class: Tuesday and Friday
Badger Class: Monday and Thursday
Mole Class: Tuesday and Friday
Autumn celebration of learning!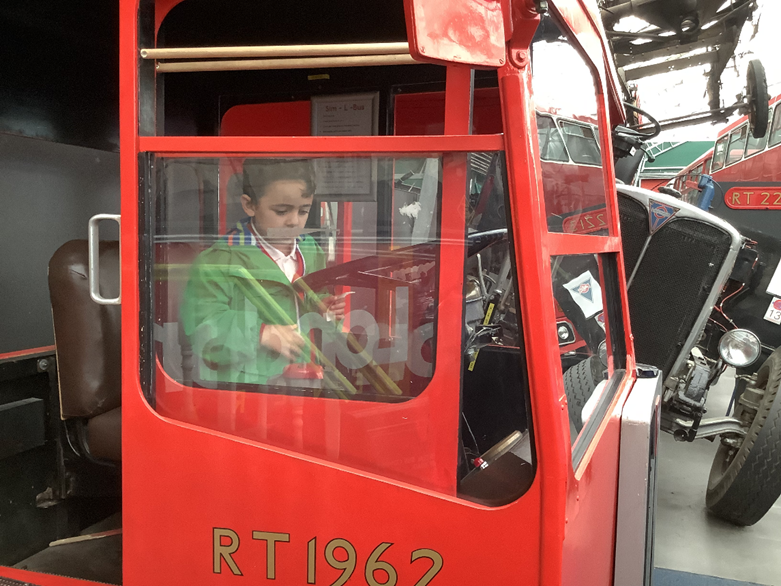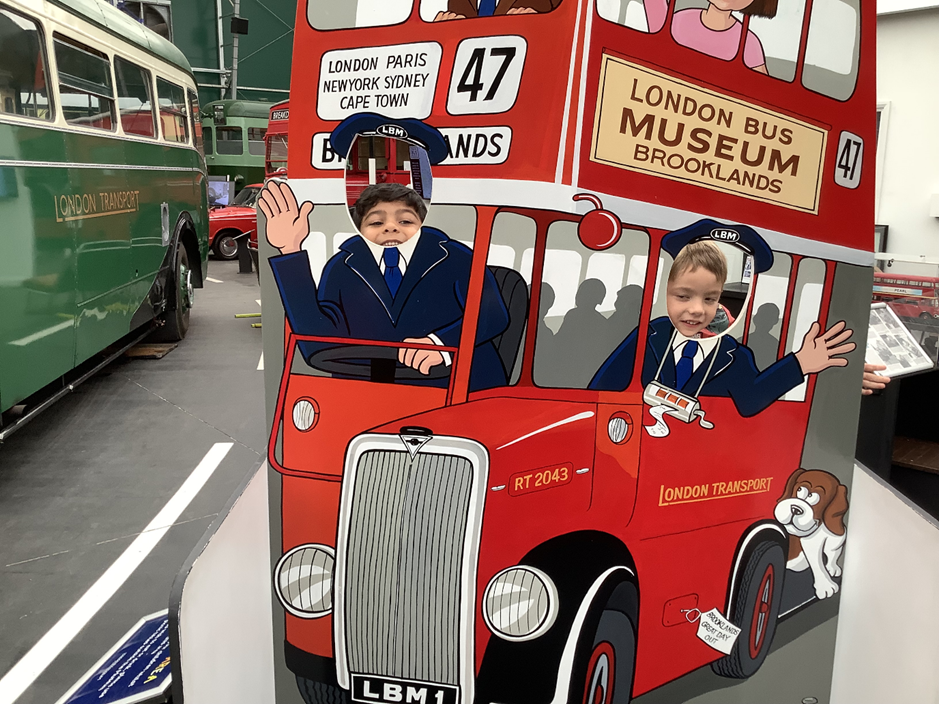 Year 1 went to Brooklands Museum for our school trip, linked to our history learning about Air and Space. We had a fantastic time learning about planes from the past and comparing them to planes now. We even got to go on a Concorde and a plane that belonged to a prince! We also got some time to explore the bus museum to see how the buses have changed over time.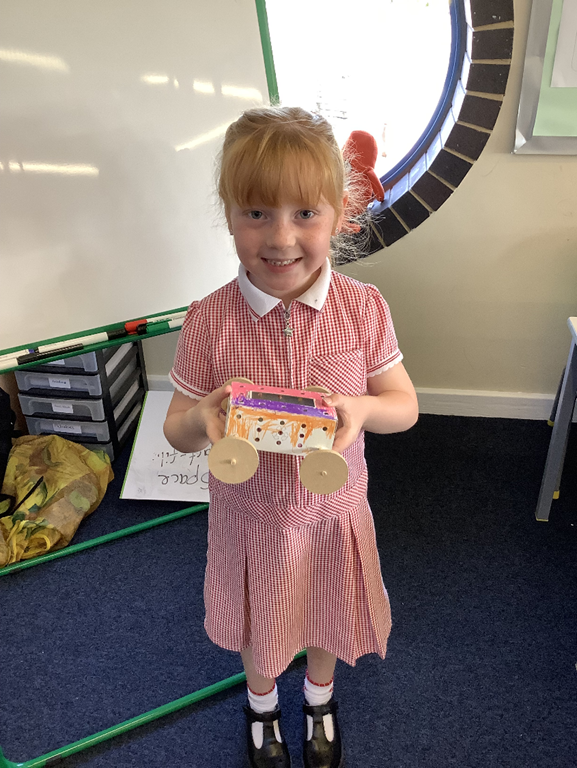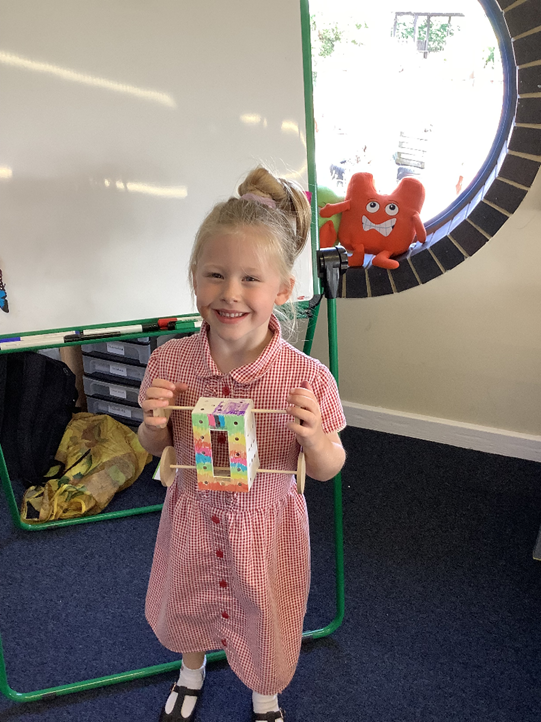 In our DT lessons we designed and created our own moon buggies. We researched the features of a moon buggy and used this information to develop our designs and to help us make our moon buggies.