Year 2
Welcome to Year 2!
Deer Class
Mrs Heath, Mrs Linehan, Mr Gonzalez, Mrs Hudson, and Ms Dawkins
Hedgehog Class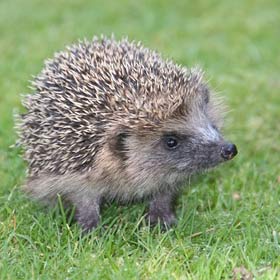 Miss McCarry, Miss Wall and Mrs Turner
Squirrel Class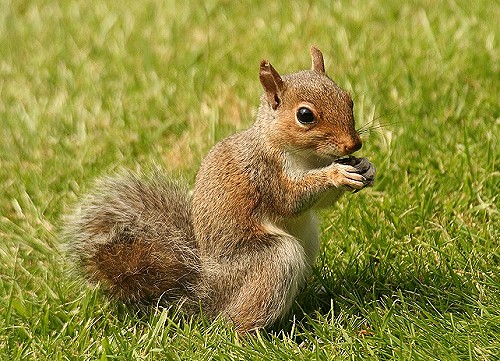 Miss Dawson and Mrs Cornateanu
PE days
Deer Class: Tuesday and Thursday
Hedgehog Class: Tuesday and Thursday
Squirrel Class: Tuesday and Thursday
Here are a couple of snapshots of our fantastic learning so far this year!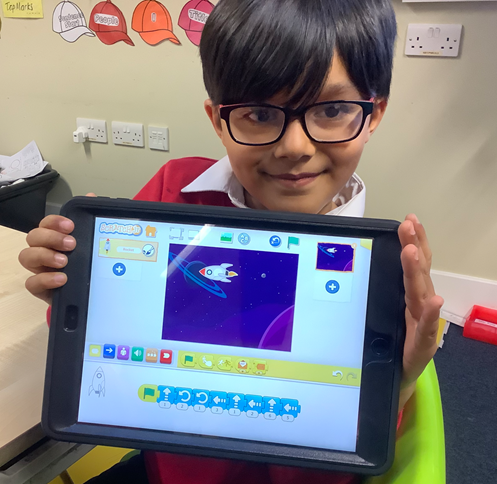 In our computing lessons, we used ScratchJr to code different sprites to carry out our instructions. We really enjoyed creating algorithms and debugging these when our sprites did not perform the correct action.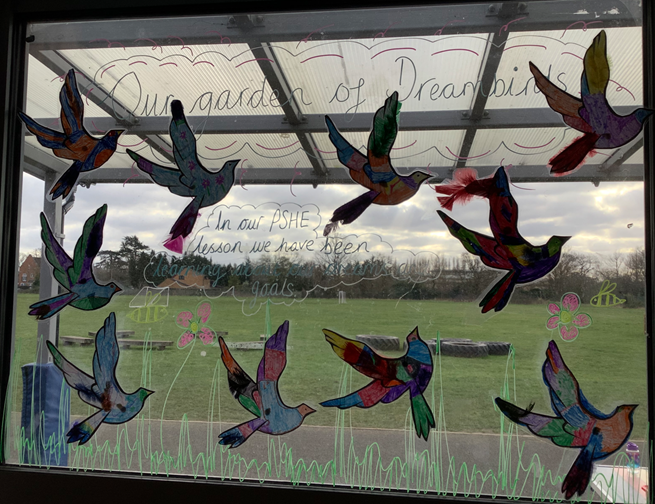 In PSHE, our topic was Dreams and Goals. We thought about our own goals for this year and what we can do to help us reach these goals and achieve our dreams. In our final lesson, we worked collaboratively to create a Garden of Dreams to share what our dreams are.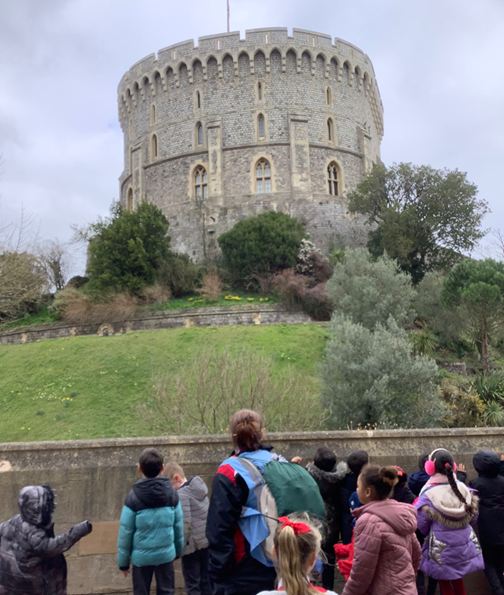 In history, we have been learning about castles. We have learnt why they were first made after the Normans invaded England and what type of castles these were. We were lucky enough to get to go and see a motte and bailey castle, Windsor Castle, and explore some of the features of these in person. We really enjoyed our workshop, 'All about Castles', which told us everything we need to know about this impressive site!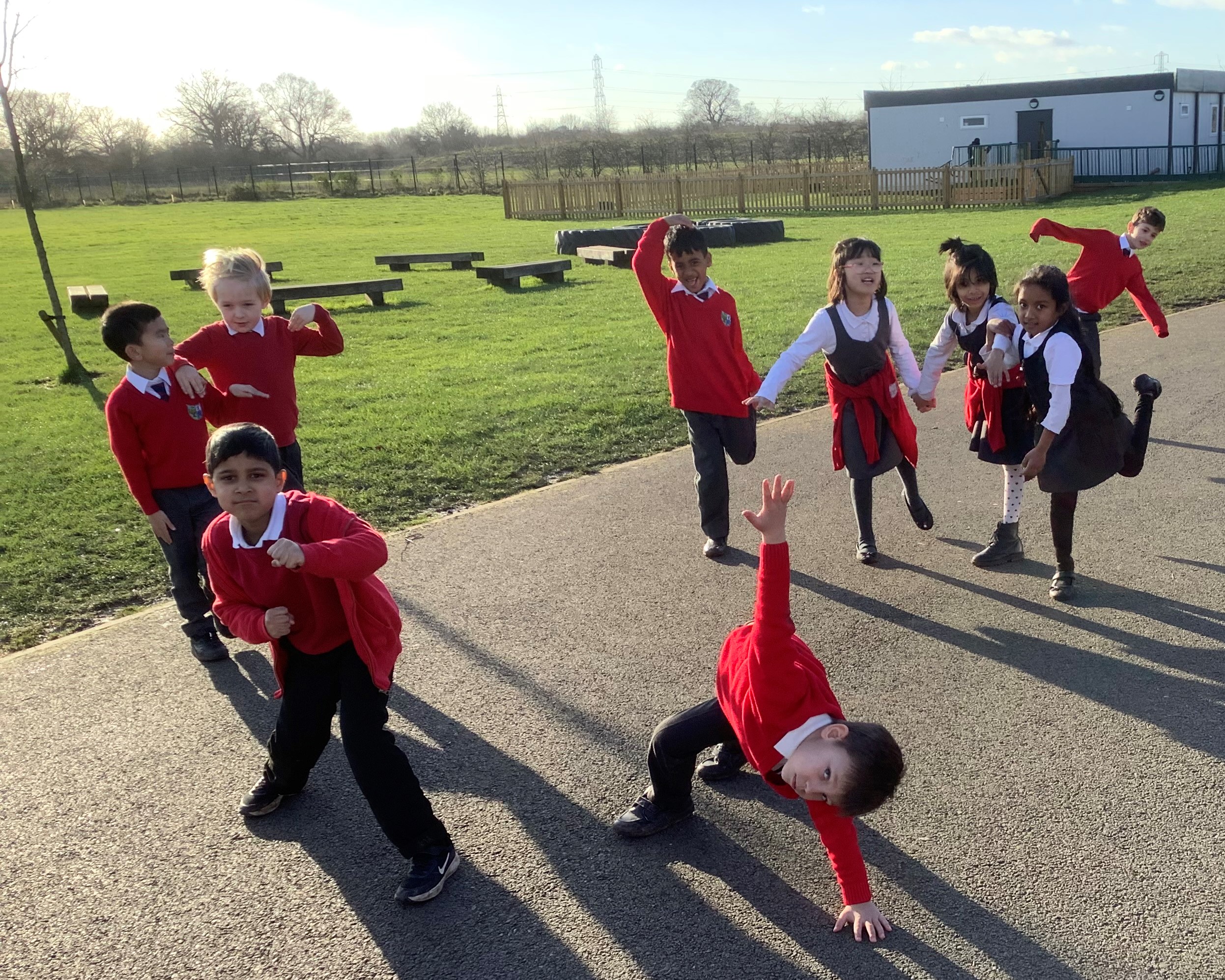 In art, we have been studying work by the artist Keith Haring. We looked at some of his paintings and then his sculptures before going outside and becoming sculptures.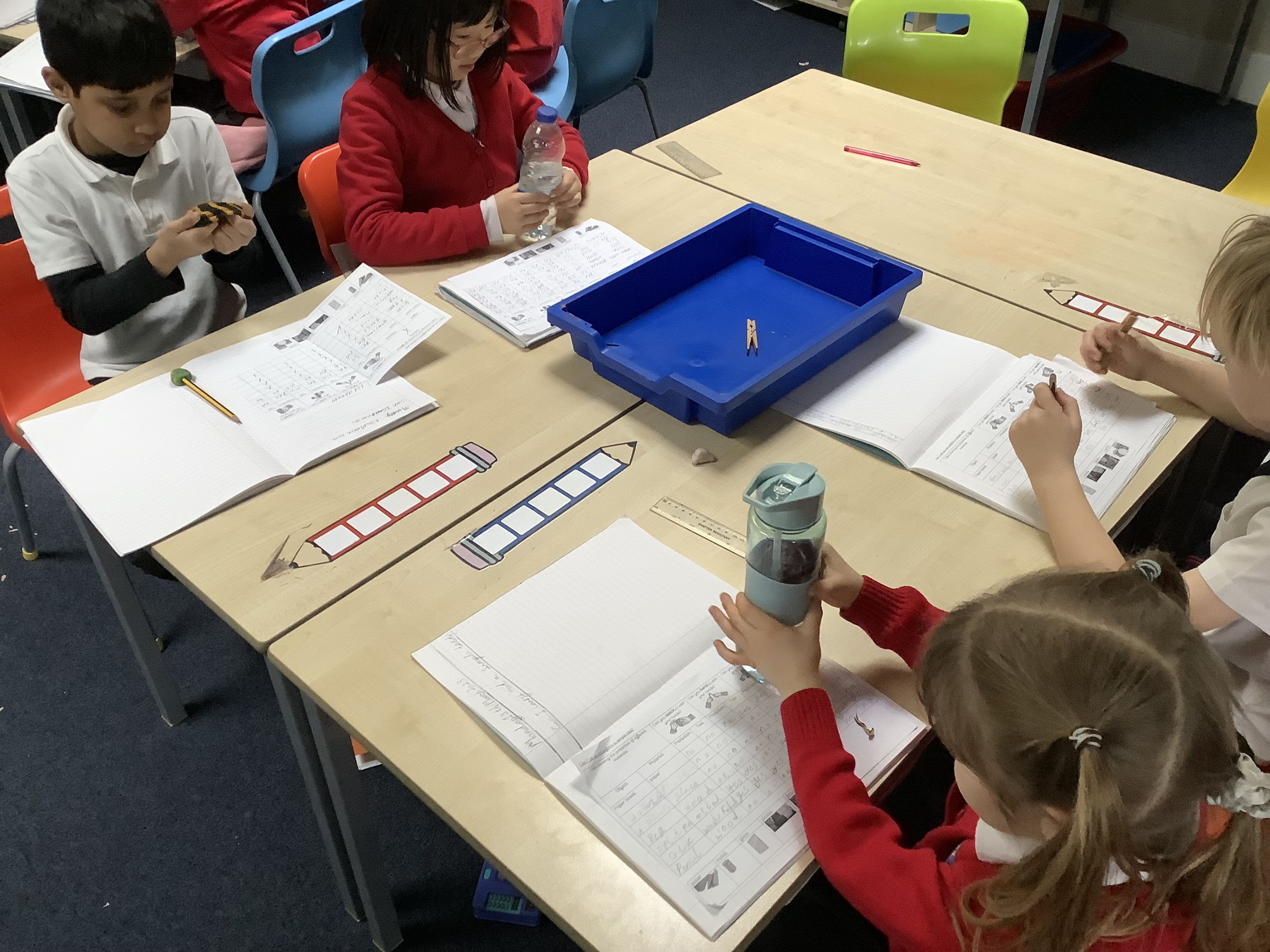 In Science, we have been investigating materials and their properties. We selected different materials and investigated whether we could twist, stretch, bend or squash them.
"The water bottle I tested can be squashed because they are made from flexible plastic." Sara
"The water bottle I tested couldn't be squashed because it is made from rigid plastic." Arnav