Year 2
Welcome to Year 2!
Deer Class
Mrs Heath, Mrs O'Mahony, Mrs Linehan, Mr Gonzalez, Mrs Hudson, and Ms Dawkins
Hedgehog Class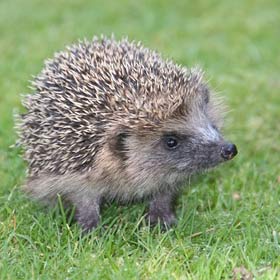 Miss McCarry, Miss Wall and Mrs Turner
Squirrel Class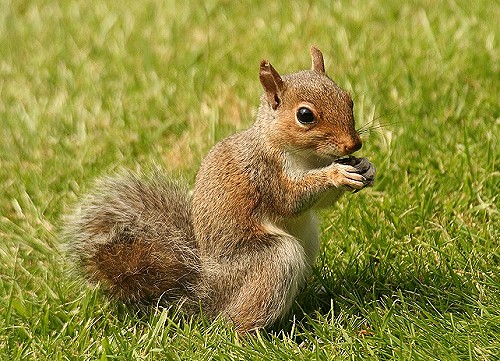 Miss Dawson and Mrs Cornateanu
PE days
Deer Class: Tuesday and Thursday
Hedgehog Class: Tuesday and Thursday
Squirrel Class: Tuesday and Thursday
Here are a couple of snapshots of our fantastic learning so far this year!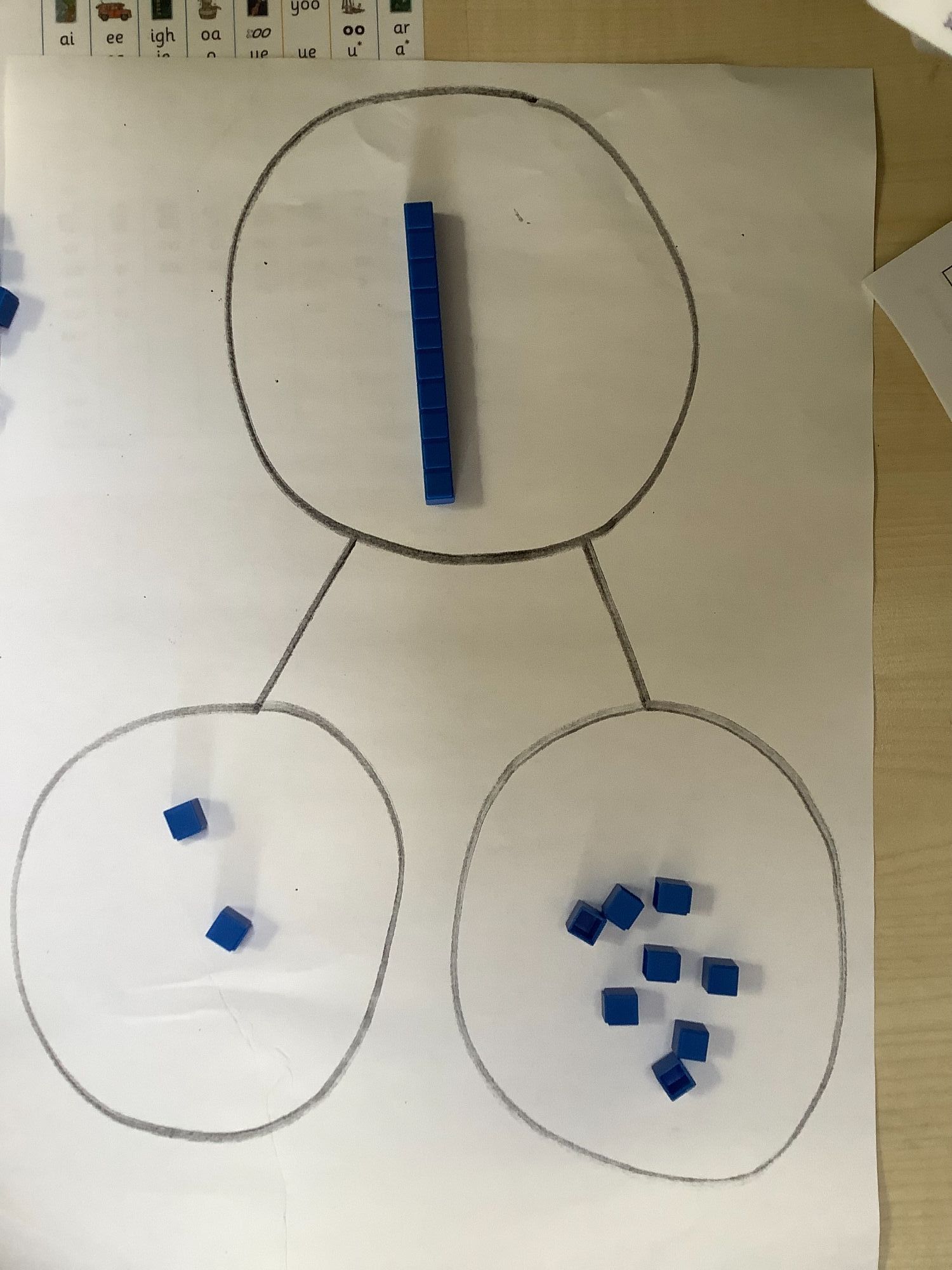 We have explored number bonds to 10 using different resources and presented our understanding using part-whole models. We used base-10, numicon and bead strings to support us during this activity. We were then able to apply this understanding when adding and subtracting ones from a 2-digit number.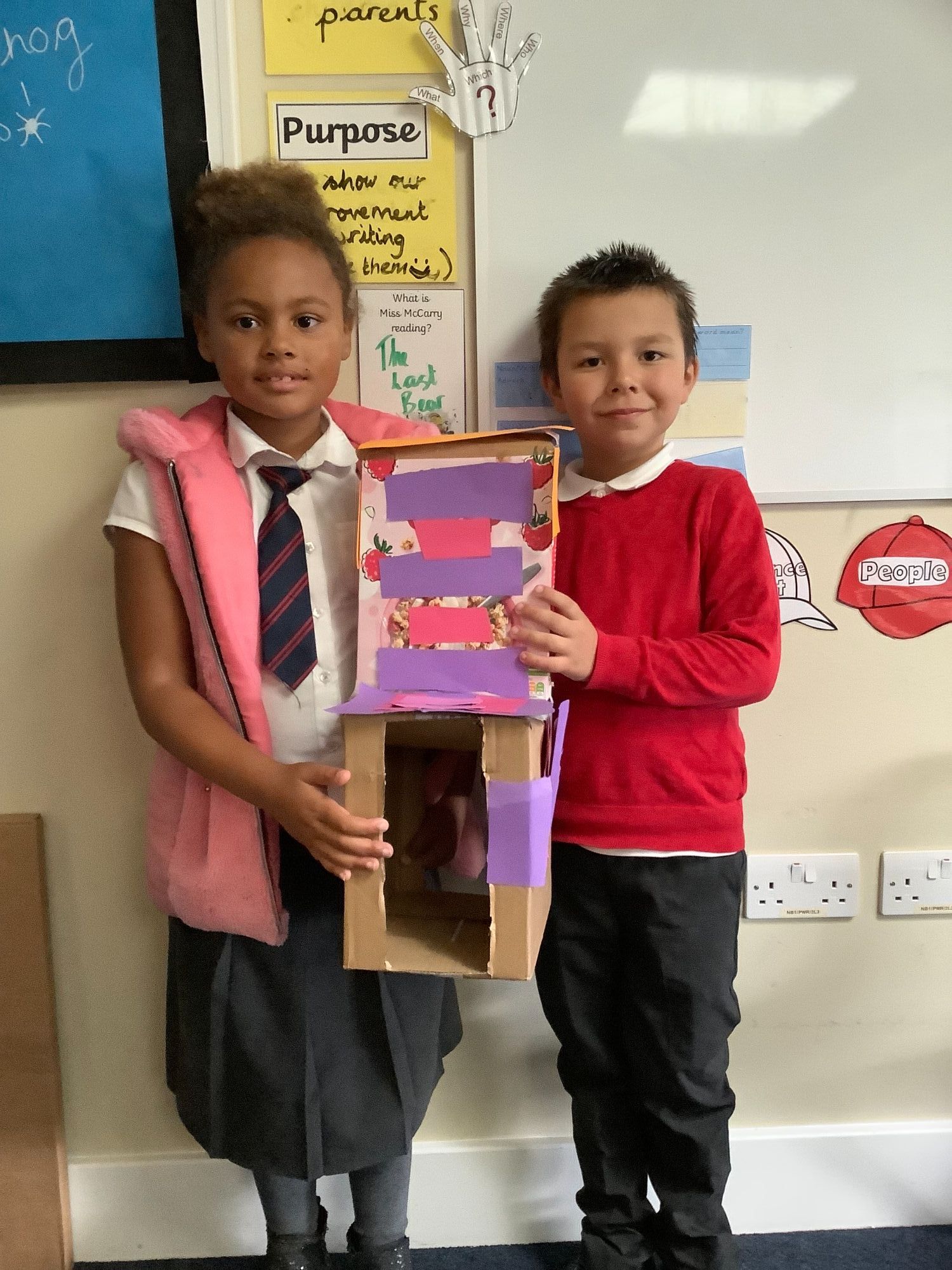 In our science lessons, we have learnt about the properties and suitability of different materials. To demonstrate our understanding of this topic, we applied it within our design and technology lessons by making Baby Bear a new chair as Goldilocks has broken his.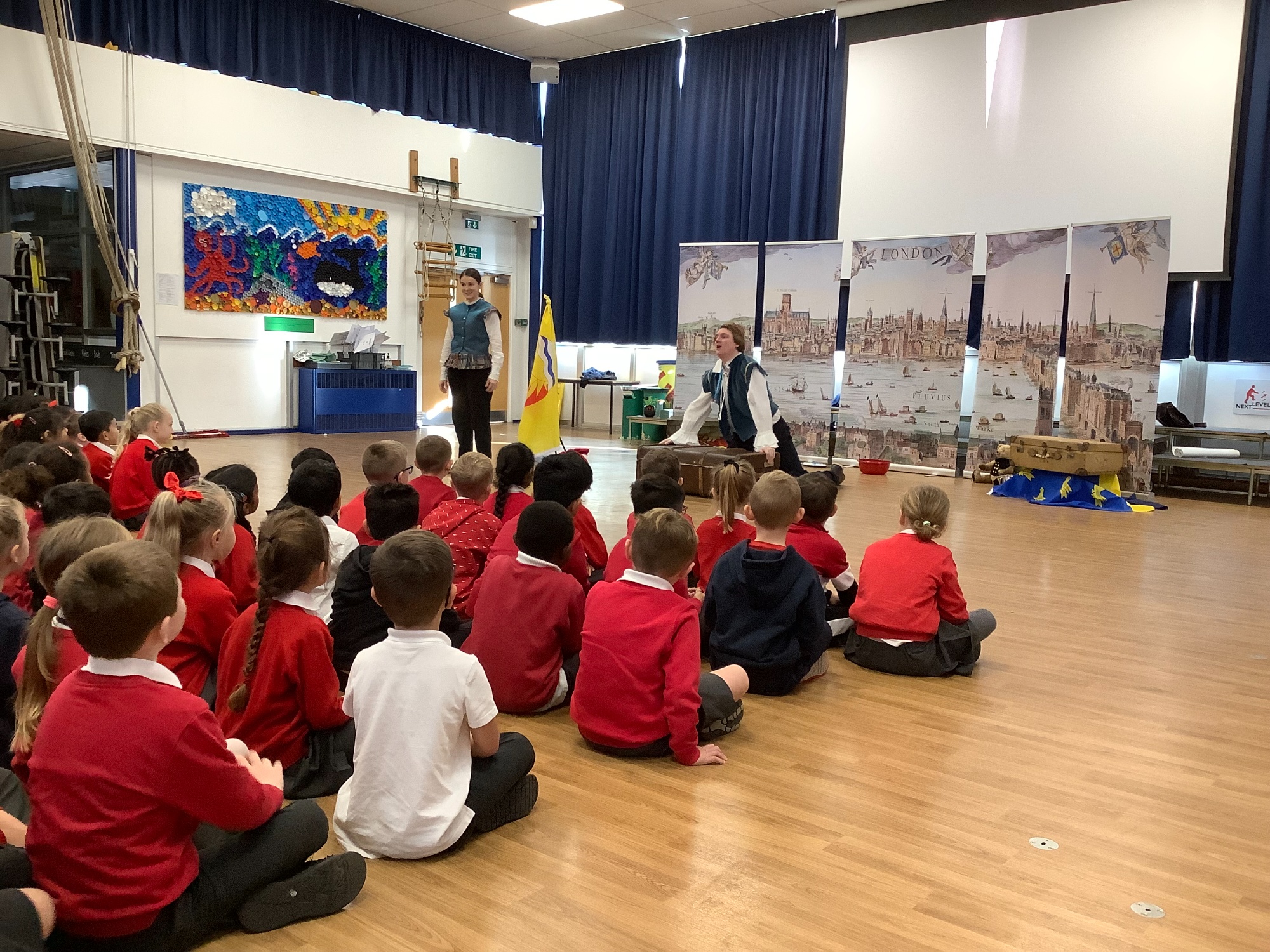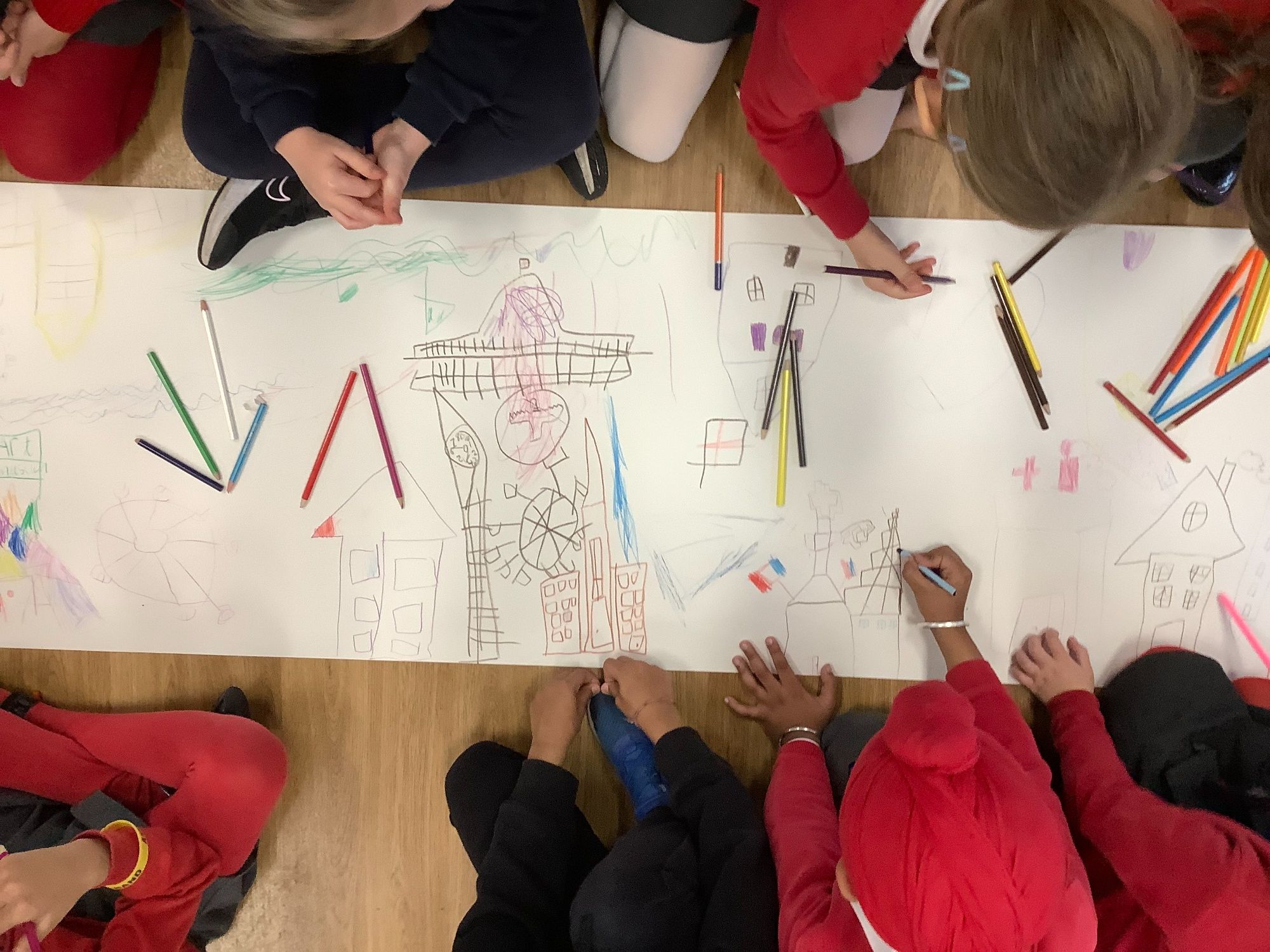 We have been reading the book 'The Great Fire of London' in our writing lessons and learning about this historical event in our history lessons. To support this learning, we had a visit from the Trunk Theatre, which was a really enjoyable experience. The key events and significant figures were included, we sang songs, performed a dance and even had a water race to try and save London from the dangerous flames. At the end, we designed a 'new' London.