Year 3
Welcome to Year 3!
---
Robin Class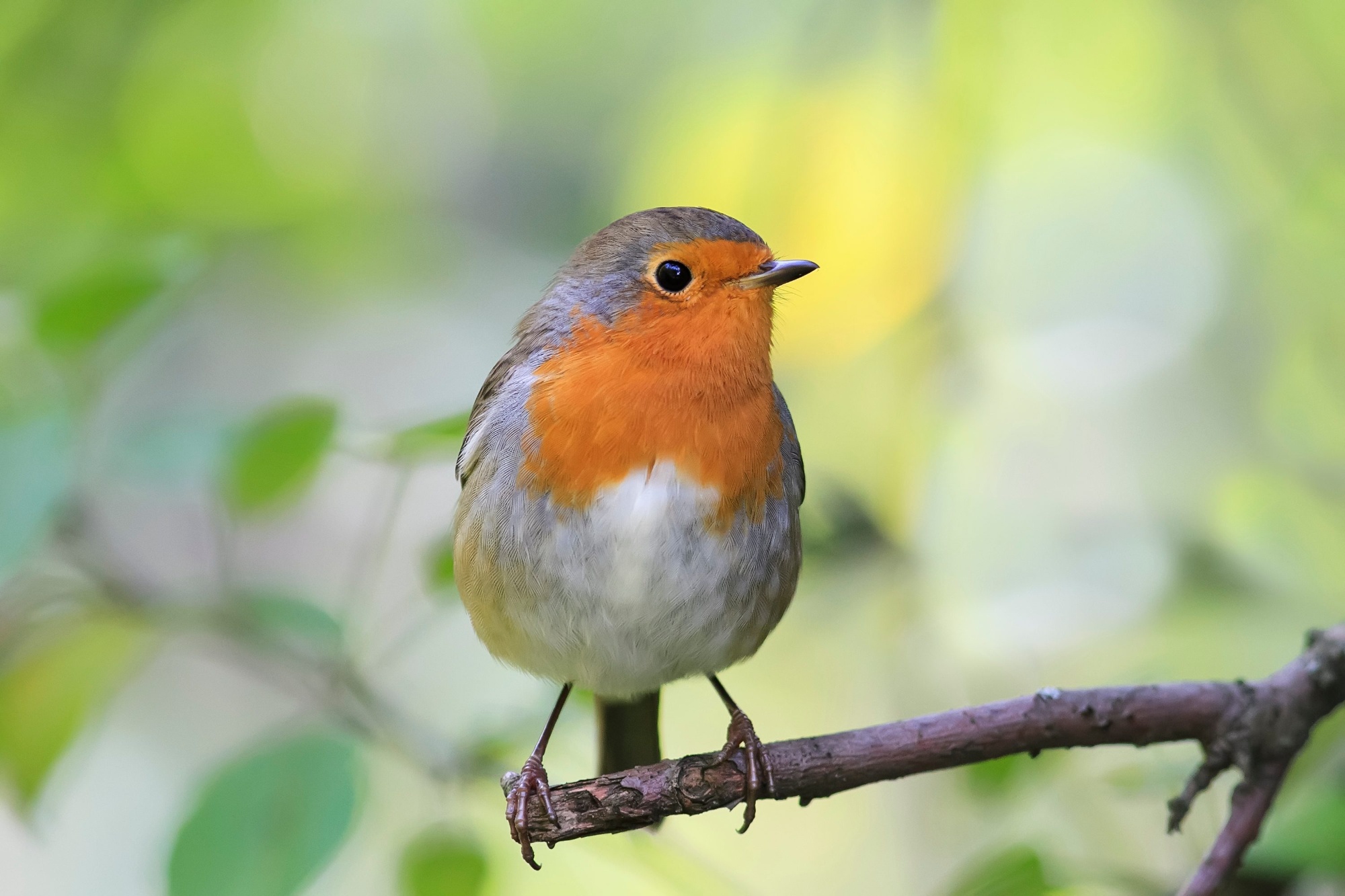 Miss Butcher and Mrs Boast
Woodpecker Class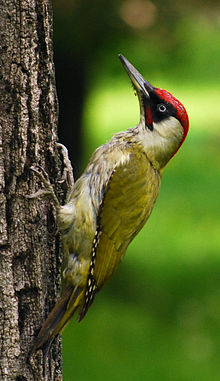 Mrs Stride-Noble and Miss Sharma
Owl Class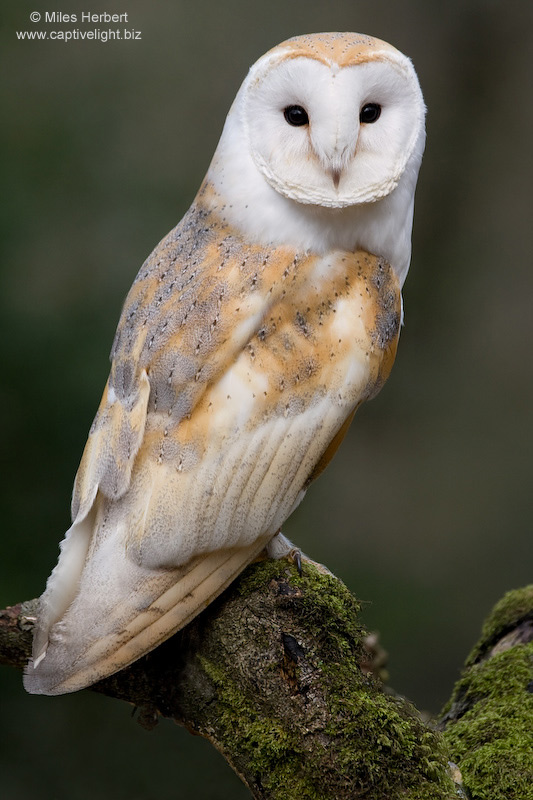 Mr Khanna and Mrs Swinburn
PE Days
Robin Class: Tuesday and Friday
Woodpecker Class: Monday and Wednesday
Owl Class: Monday and Wednesday
Here are a couple of snapshots of our learning so far this year!
---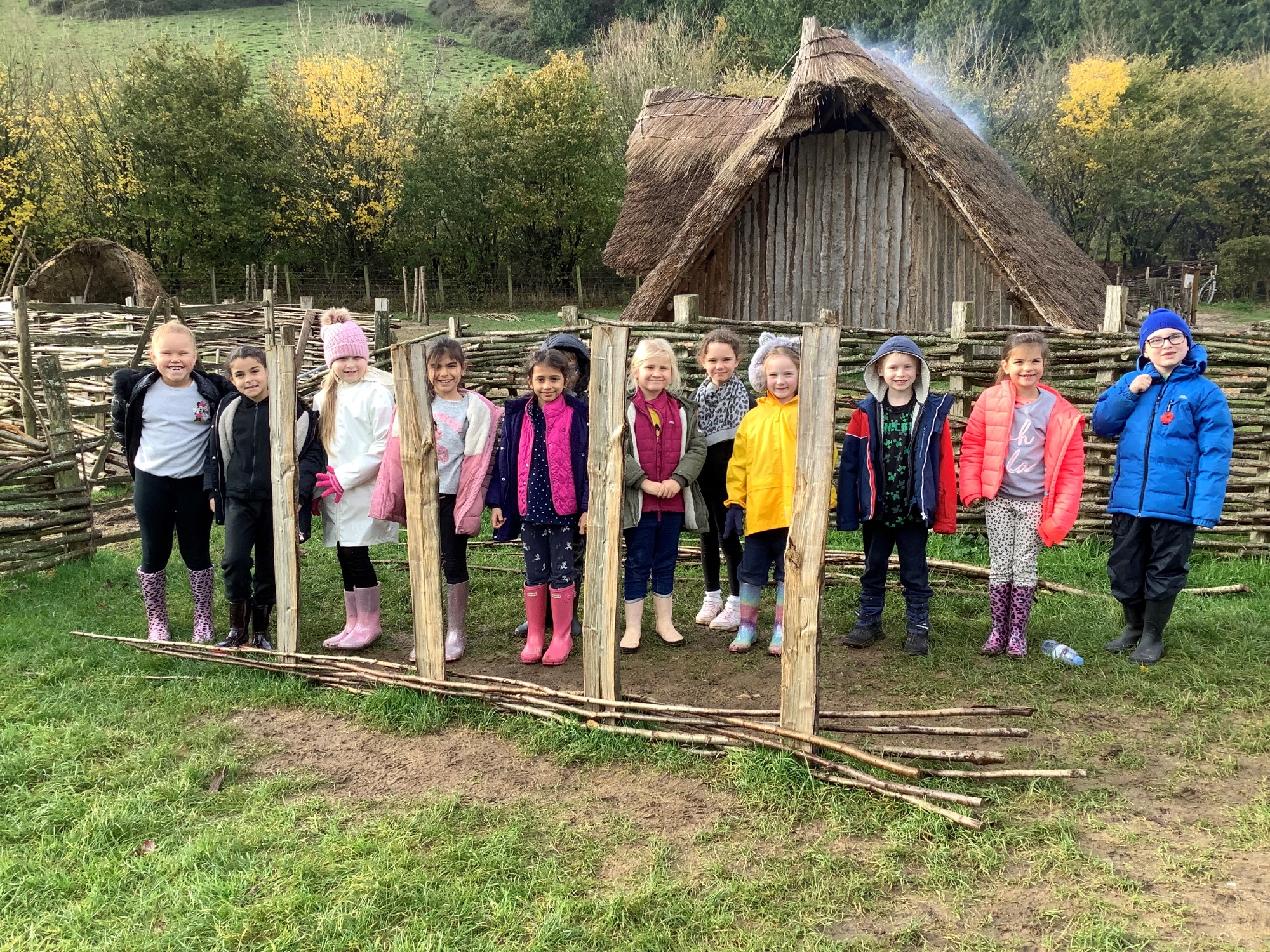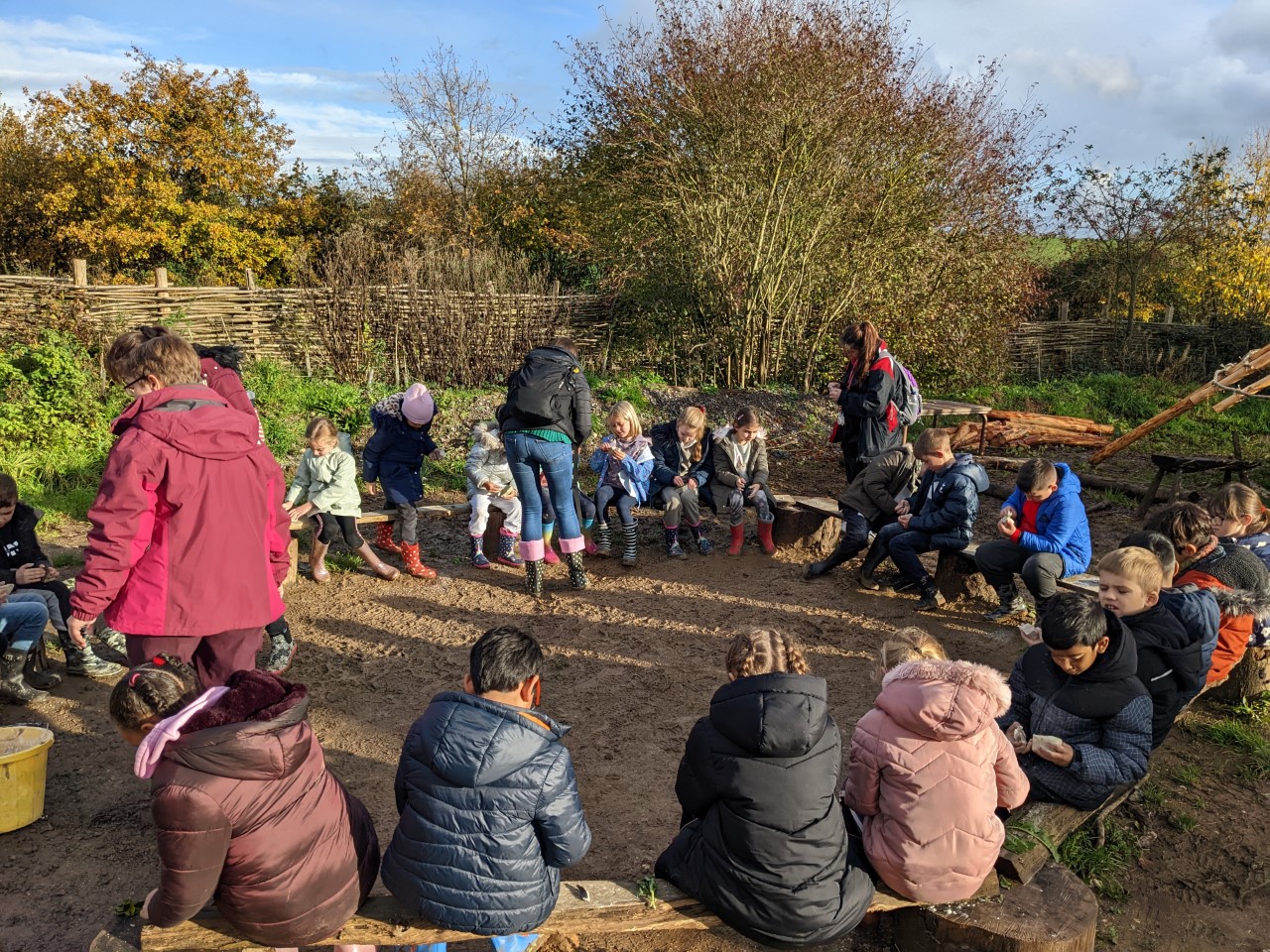 Year 3 had the exciting opportunity to visit Butser Ancient Farm this week as part of our learning about the Stone Age, Bronze Age and Iron Age. We took part in many activities including making a copper ring and using flint to carve a picture out of chalk. We experienced what it would have been like to live in a roundhouse with only fire for warmth and light, and made a wattle fence, using similar techniques to ancient times.