Year 4
Welcome to Year 4!
Moorhen Class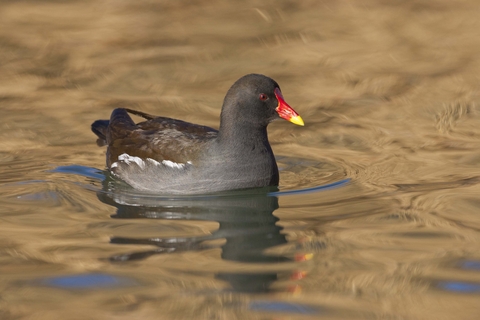 Mrs Draper
Heron Class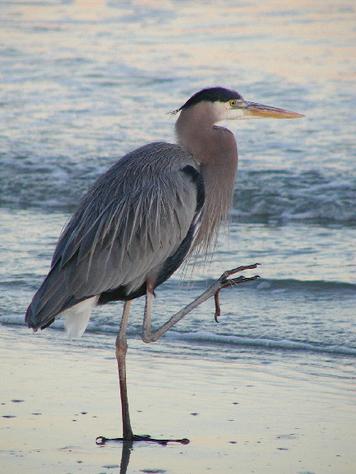 Mrs Smith
Kingfisher Class
Miss Zahorska
PE Days
Moorhen Class: Wednesday and Thursday
Heron Class: Tuesday and Friday
Kingfisher Class: Tuesday and Friday
Here are a couple of snapshots of the fabulous learning in Year 4!
Mr Egypt Workshop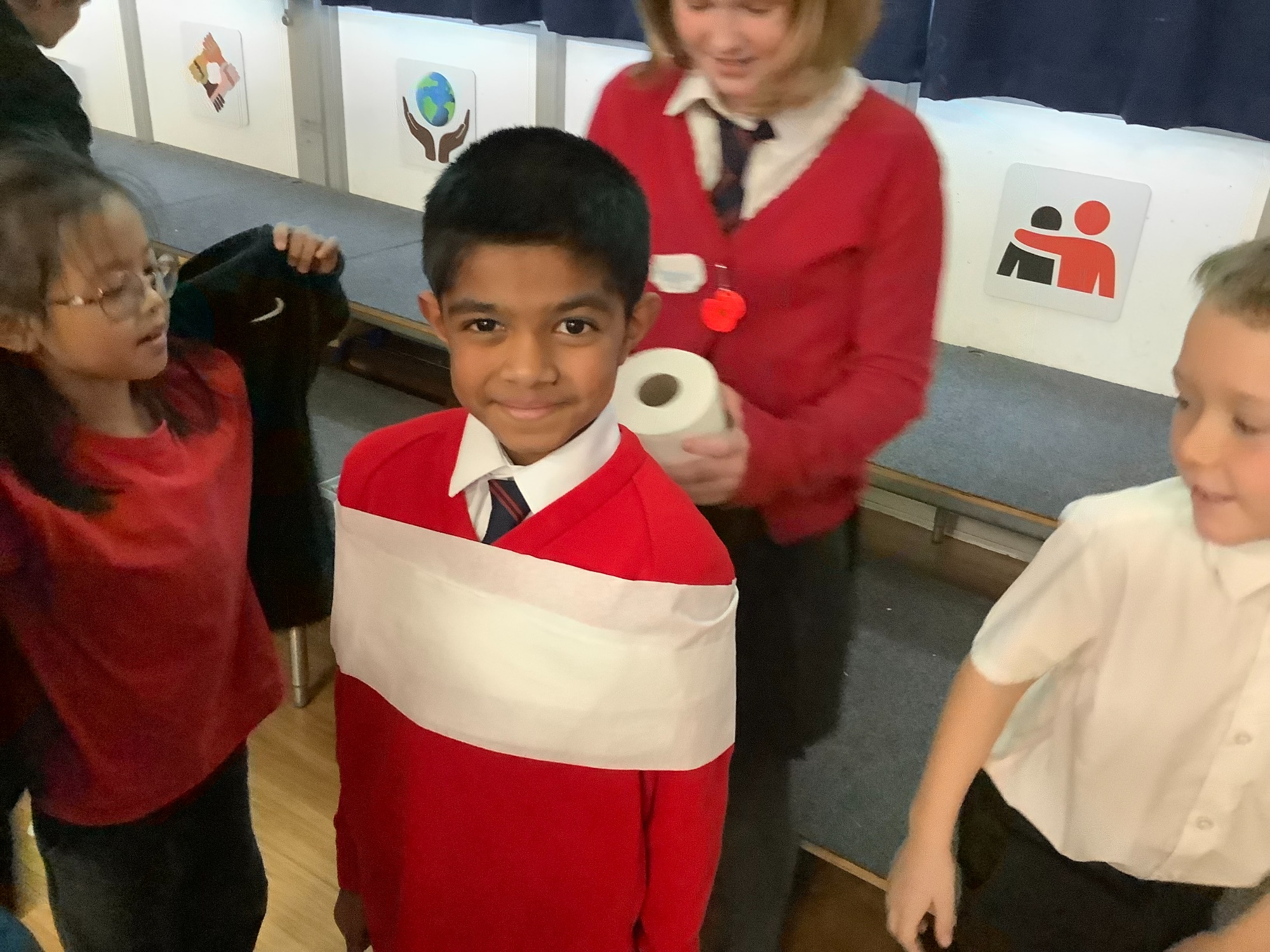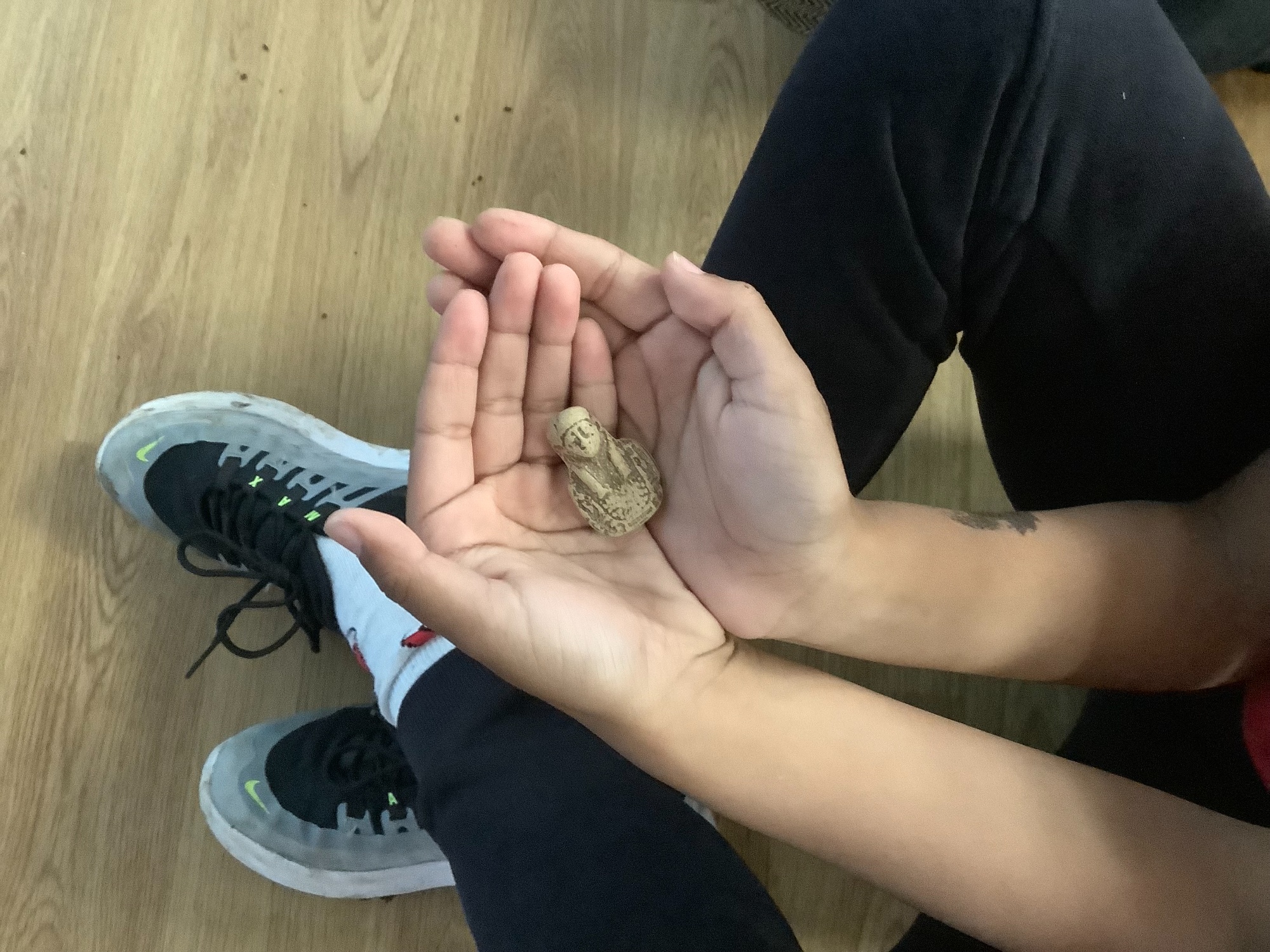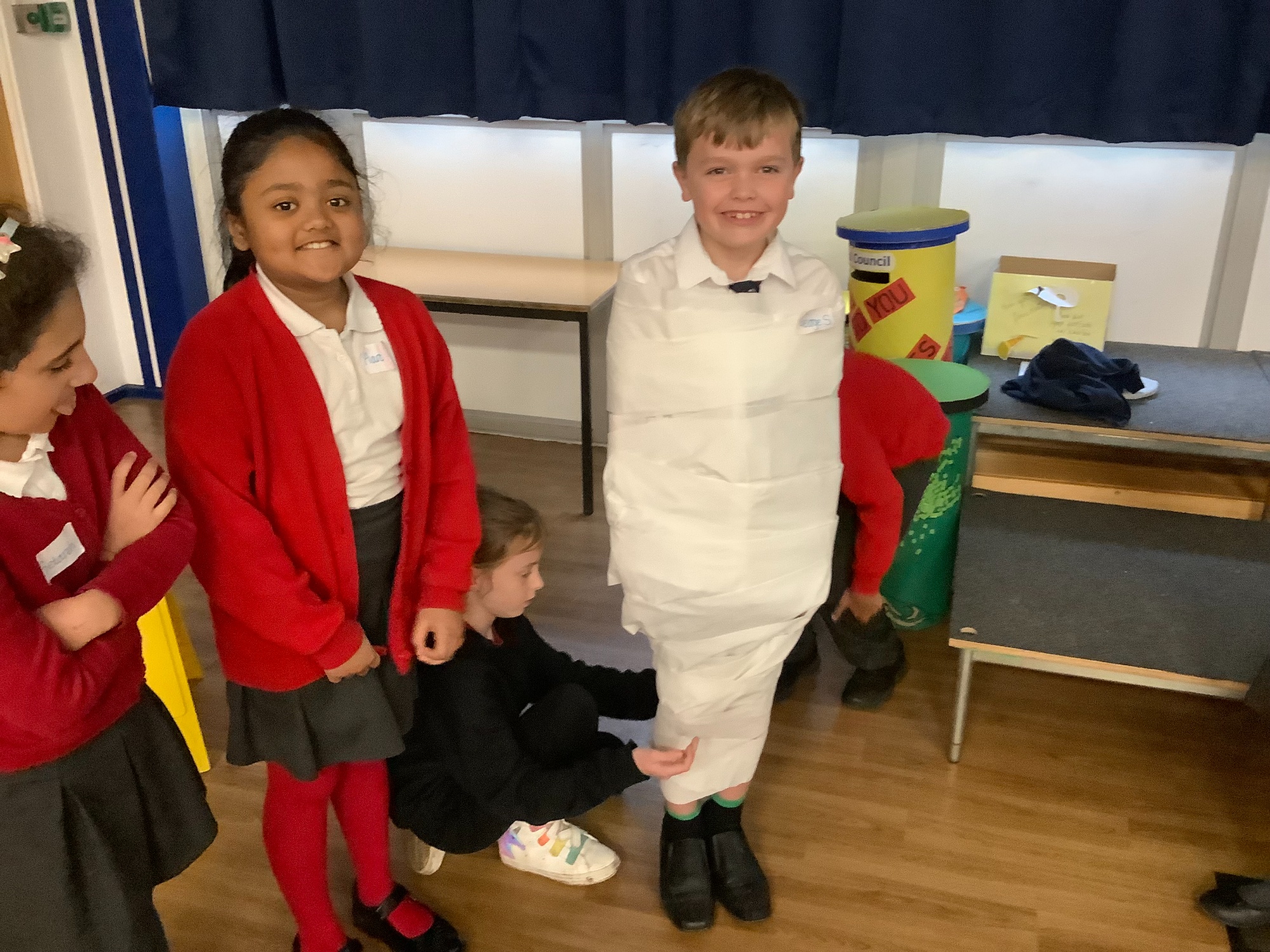 Year 4 had a fantastic day with Mr Egypt. Mr Egypt is an Egyptologist and lives in Luxor for most of the year. When he is in England he tours schools to bring learning to life.
As part of the day, children were able to hold REAL artefacts that he has personally discovered in Egypt and told us what they would have been used for.
The children also became 'code breakers' when they spent some time looking at Hieroglyphics and Egyptians Maths. To finish the day, children spent some time turning each other into 'mummies' but don't worry - they all came home with their brains intact and not pulled out of their noses!
Our trip to Watts Gallery
Year 4 had a fantastic time at Watts Gallery! We spent time exploring the galleries, gathering ideas and sketching before getting hands-on printmaking inspired by the De Morgan collection.
Year 4 residential to Stubbington Study Centre