Special Educational Needs and Disability (SEND)
"Pupils who have special educational needs (SEN) and/or disabilities make strong progress from their starting points because they receive high-quality care and teaching to meet their specific needs."

OFSTED OCTOBER 2018
Mainstream SEND
Our SEND policies and information report can be found at the bottom of this page.
The Acorn Centre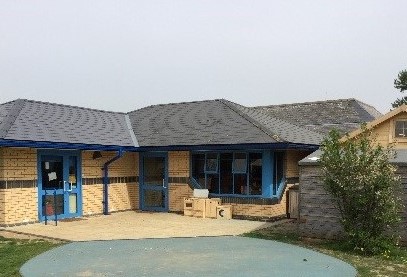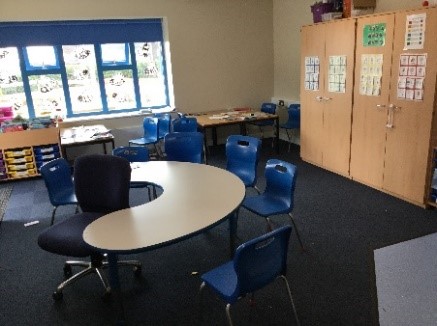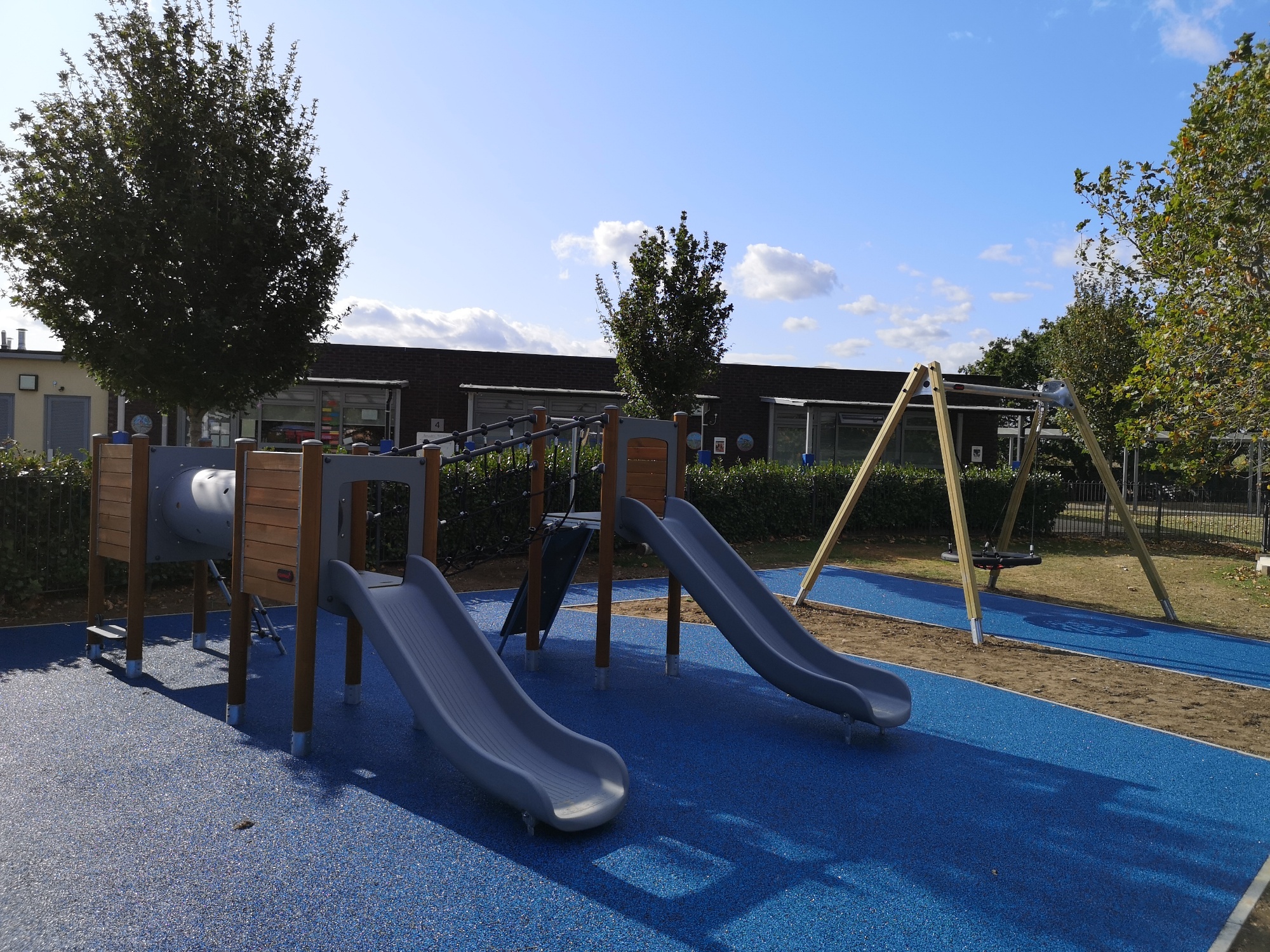 The Acorn Centre supports pupils with High Communication and Interaction Needs (High COIN) from Reception to Year 6.
Every child in our Centre has an Education, Health and Care Plan (EHCP).
Admissions to the centre are through the Local Authority.
Curriculum
Our Centre provides specialist teaching of English, Mathematics and PSHE.
We run a three-year rolling Literacy curriculum across our two classes using quality text.
To support the children in acquiring and developing their Mathematics skills, we follow the White Rose Maths scheme of work.
A life skills programme is run in the afternoons. Each year group spends one afternoon a week with members of our intervention team, learning a variety of skills to prepare them for their future.
Interventions
Speech and Language Therapy: We have a speech and language therapist and two speech and language therapist assistants on site for two to three days a week. Our trained SEN assistant also provides further speech and language interventions.
Social and Emotional Support: Zones of Regulation is used to support pupil's understanding of their emotions and those of others. Part of this approach involves teaching pupils which tools and strategies support them in managing their emotions.
Occupational Therapy: Activities and exercises detailed in a child's EHCP is carried out during the school day. Additional OT activities are planned in class.
"The school is strongly inclusive and equal opportunities are well promoted. Good relationships are evident throughout the school. Discrimination is not tolerated." OFSTED 2014
Inclusion
We aim for children to include with their mainstream class for around 50% of their time in school. This is usually during the afternoon but we work closely with mainstream staff to tailor additional times when it would be beneficial for the children to include with their mainstream class.
"Pupils in the Acorn Centre make outstanding progress because of high-quality teaching."

OFSTED 2014
Admissions
The Acorn Centre is an integral part of Ashford Park Primary School, but admissions to the Centre is determined by the local authority (LA).
Surrey's SEND Local Offer. Please visit the link below to find SEND services across Surrey, including schools and other education and training providers. If you require further information you can contact the SEND Local Offer by phone and email or through their website:
Website: surreylocaloffer.org.uk
Email: localoffer@surreycc.gov.uk
Tel: 0300 2001004
PLEASE NOTE: the decision around a place in a specialist centre will depend on whether the child will benefit from mainstream teaching alongside their mainstream peers.
Please click below for details of the Surrey County Council arrangements for applying for place at the Acorn Centre: